Useful Information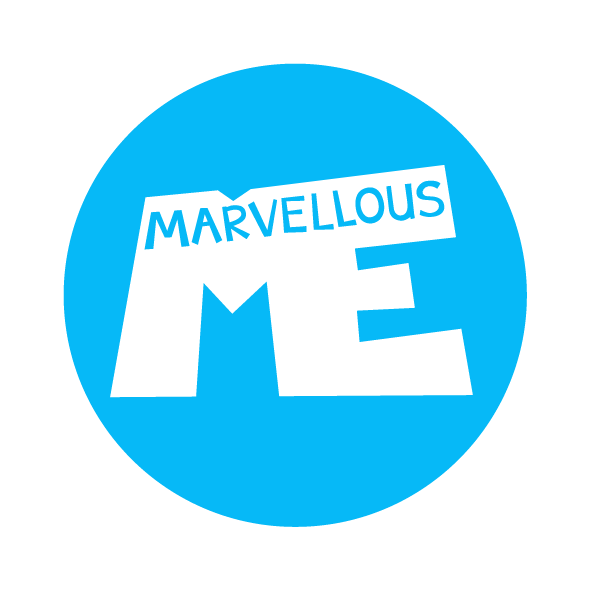 We are thrilled to be using MarvellousMe to tell you about the wonderful things your child is doing and to celebrate their achievements. It's free to download and use and you can share it with partners, carers and grandparents.
For new parents and those still to join, please look out for your joining letter or ask the office.
For existing parents, please remember to check you have the latest MarvellousMe parent app installed and are logged in. You don't want to miss out!
For more information, please see the flyer below: