Pupil Leadership Team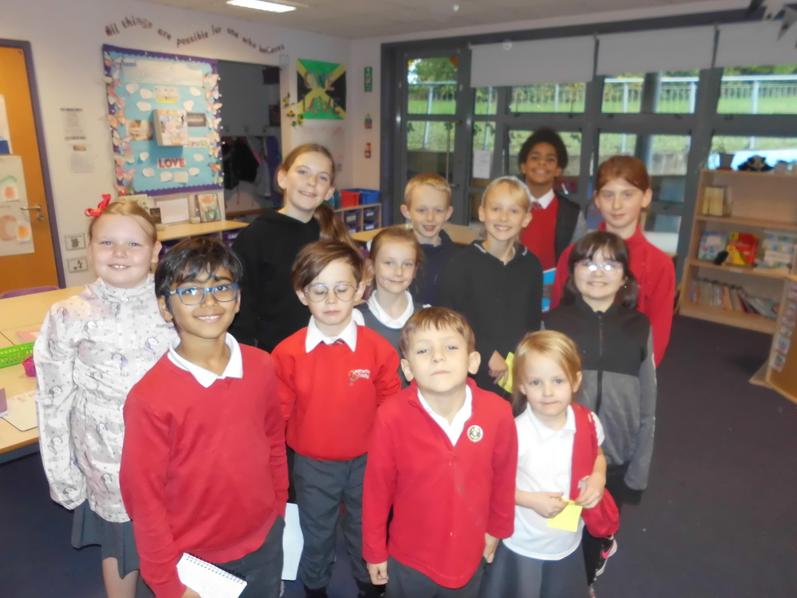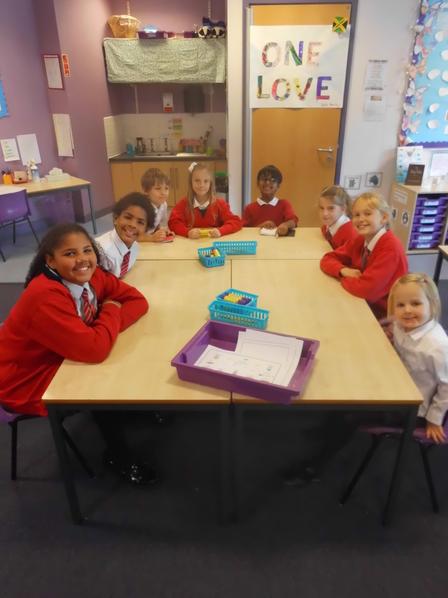 Welcome to the Leatherhead Trinity Pupil Leadership Team (PLT) page. Here you can find out who represents the children at our school and about the latest projects that the team are working on. The leadership team is designed to give our pupils a voice. We meet weekly on a Thursday lunchtime and each year group is represented. We have a Chair and a Secretary who lead our meetings and minutes are taken each week.
This term we are thinking of things that move us and we'll like to advocate for change...
Our initial thoughts are:
Abandoned pets.
People in/from Ukraine.
Poor children in Africa that need water and food assistance.
The 2022 - 2023 PLT committee includes:
Year Group
Name and class
one

Natalia (Hedgehog)

Rowan (Squirrel)

Two

Ava (Badger)

Zakaria Hussain (Fox)

Three
Isacc (Chestnut)
Four

Ezra (Maple)

Esmay (Oak)

Five
Isabella and Willow-Rose (Eagle)
Six

Ava (Hawk)

Joel and Liliana (Kestral)