Music
At Leatherhead Trinity we make music an enjoyable learning experience. We encourage all children from the Nursery to Year 6 to participate in a variety of musical experiences which enable them to develop confidence and develop a range of skills. We use the Music Express music curriculum. There is a strong focus on singing which takes place in class lessons, dedicated sessions in Collective Worship and performances. Children will have many opportunities to listen to and perform a range of music from different cultures and genres. They are encouraged to compare and appreciate music by describing the musical elements of pitch, dynamics, timbre, tone, rhythm and beat, and consider their preferences. We also plan for lots of musical experiences for our children to enjoy.
Early Years Foundation Stage - Nursery and Reception
During the Early Years Foundation Stage, children explore, experiment, practice, repeat and consolidate musical ideas and skills through singing, playing and movement; they have access to instruments appropriate to their age. Music by its very nature will develop skills and competencies in other areas of learning.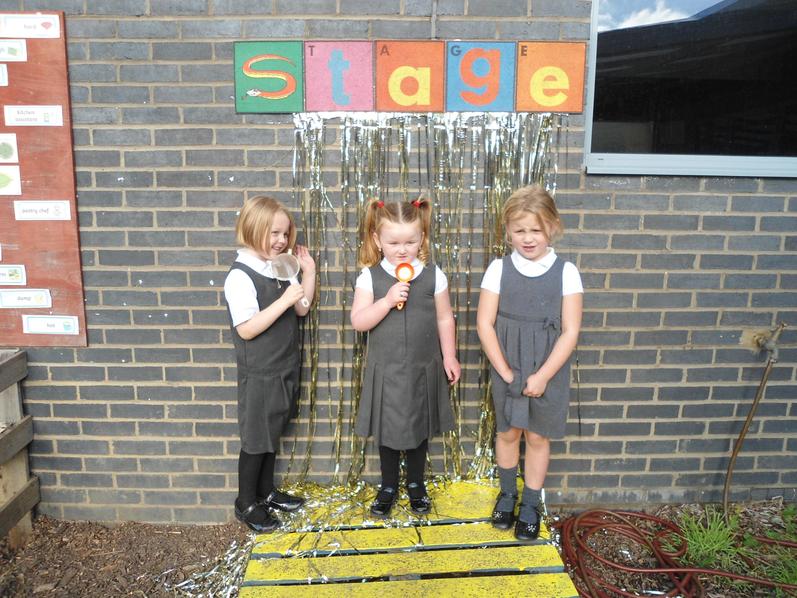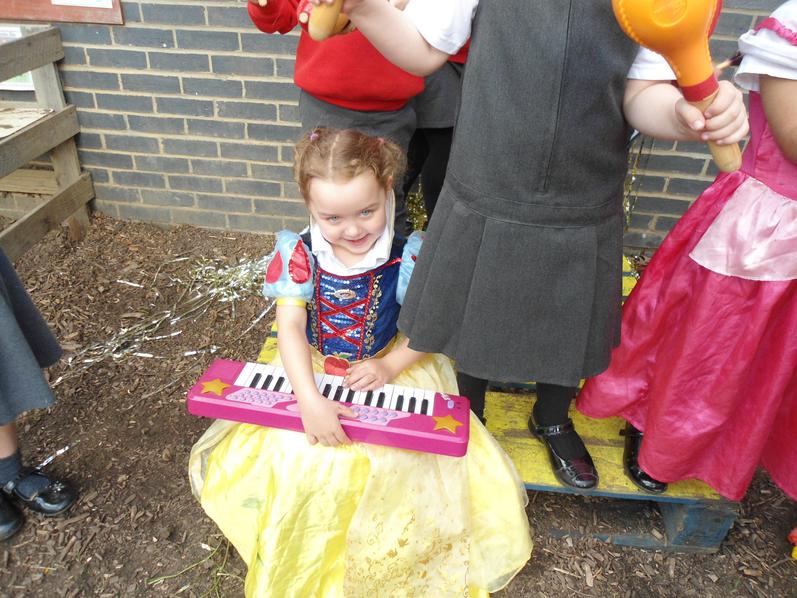 National Curriculum - Years 1-6
The national curriculum for music aims to ensure that all pupils:
perform, listen to, review and evaluate music across a range of historical periods, genres,

styles and traditions, including the works of the great composers and musicians

learn to sing and to use their voices, to create and compose music on their own and with others, have the opportunity to learn a musical instrument, use technology appropriately and have the opportunity to progress to the next level of musical excellence

understand and explore how music is created, produced and communicated, including through the inter-related dimensions: pitch, duration, dynamics, tempo, timbre, texture, structure and appropriate musical notations.
Subject content
Pupils in Key Stage One will be taught to:
use their voices expressively and creatively by singing songs and speaking chants and rhymes

play tuned and untuned instruments musically

listen with concentration and understanding to a range of high-quality live and recorded music

experiment with, create, select and combine sounds using the inter-related dimensions of music.
Pupils in Key Stage Two will be taught to:
play and perform in solo and ensemble contexts, using their voices and playing musical instruments with increasing accuracy, fluency, control and expression

improvise and compose music for a range of purposes using the inter-related dimensions of music

listen with attention to detail and recall sounds with increasing aural memory

use and understand staff and other musical notations

appreciate and understand a wide range of high-quality live and recorded music drawn from different traditions and from great composers and musicians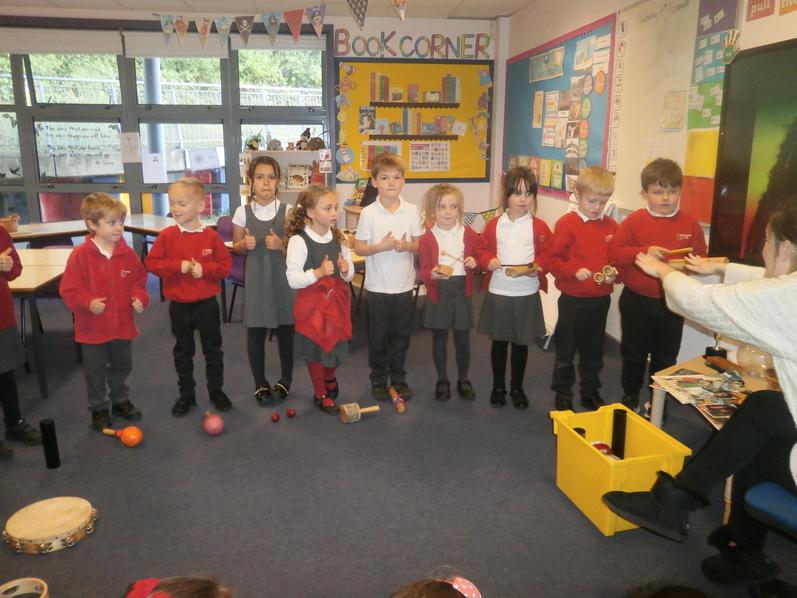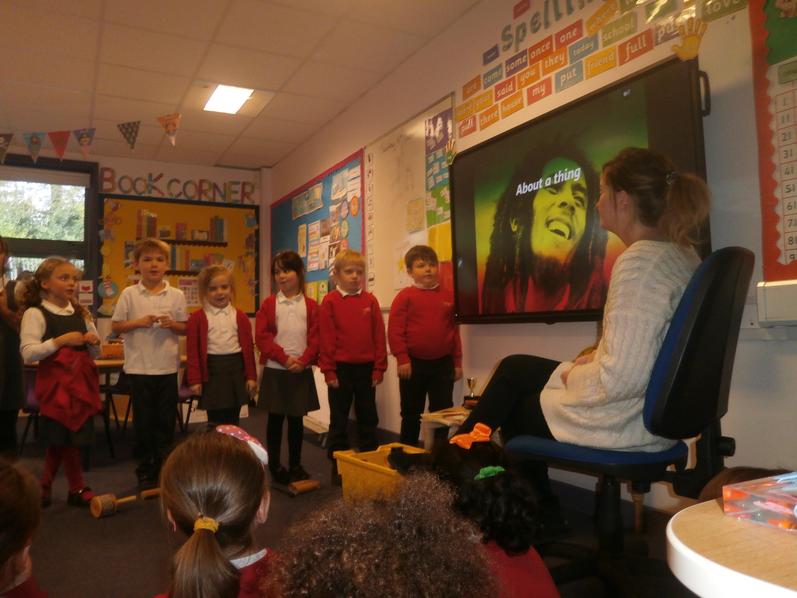 Extra curricular music opportunities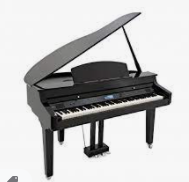 We have a dedicated piano teacher who teaches private lessons two days per week.