COIN Centre
About the Centre
The Communication and Interaction Needs (COIN) centre is a specialist provision within the mainstream setting of Leatherhead Trinity School. We are a low COIN centre for children with developmental language disorders/delays.
The Centre is an integral part of the school, offering 21 specialist places from Reception to Year 6 for children with Communication and Interaction Needs. Children within the centre all have an EHCP where Communication and Interaction is named as the primary need, which is a result of significant developmental language difficulties.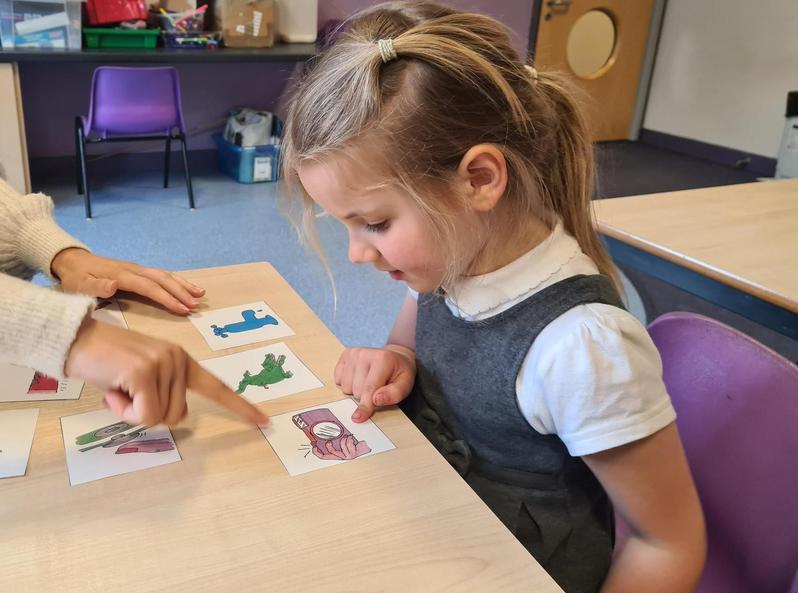 The centre operates a unique model whereby all children within the provision are fully immersed in the school community. Each child has a bespoke timetable that reflects: their needs; the therapy and interventions needed to support the child's development; as well as their academic progress and attainment.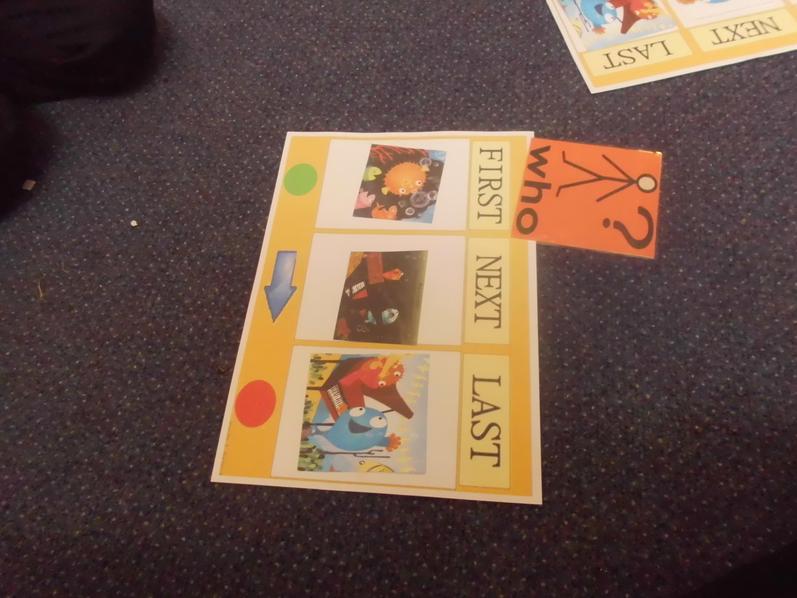 We have successfully transferred our Year 6 children to a number of different secondary settings. This ranges from specialist settings, to secondary schools with a COIN provision and includes mainstream secondary schools without any specialist provision. Throughout the decision making process by parents, we are here to help, support and advise them to ensure that each child is placed in the right setting to meet their individual needs and potential.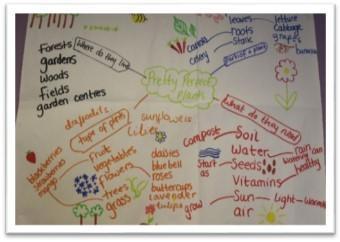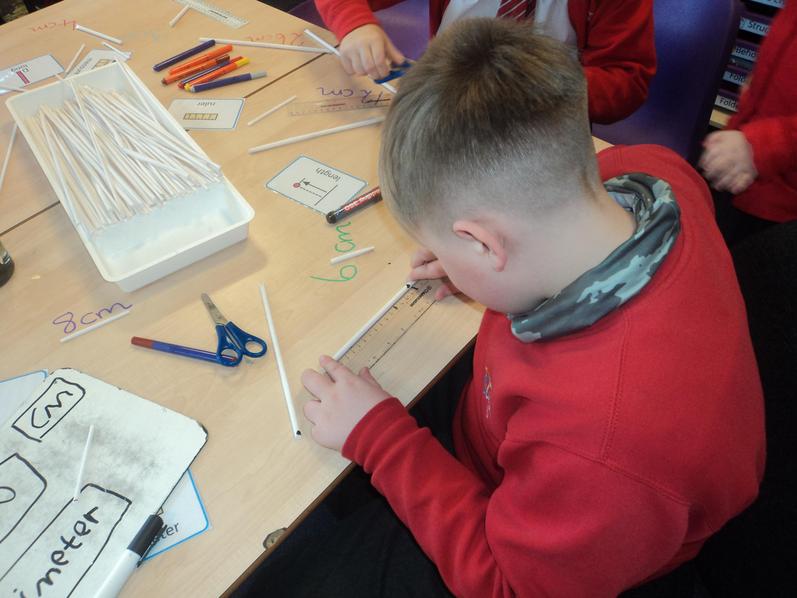 Aim of the Centre
The overall aim for the Centre is to close the gap between those children with Communication and Interaction Needs and their peers and for children to be happy and confident in an educational setting.
In order to meet this aim, we need to support the children to:
achieve their full potential
improve their expressive and receptive language skills
improve their fluency and speech production
improve their social and interaction skills with others
improve their literacy and numeracy skills
improve attention, listening and memory skills
build confidence and self-esteem
enable all children to be part of the school community and take part in all aspects of school life fully. Including trips, residentials, sporting events, school productions, clubs etc.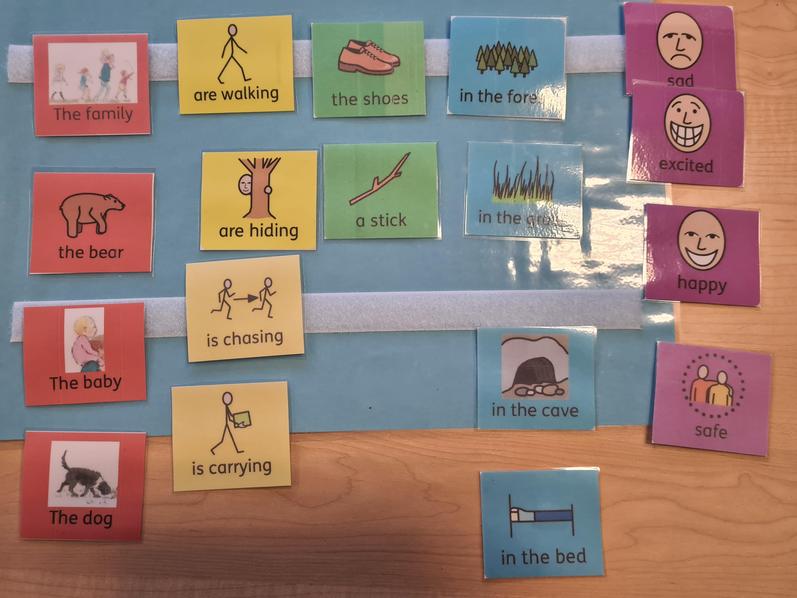 Our model
We strongly believe that in order for a child to develop and flourish they need to be exposed to as many different experiences and opportunities as possible throughout their school life, supporting them to take the steps to their next stage with courage, confidence and the necessary skills to be whoever they want to be, meeting their full potential.
Our immersive approach allows us the flexibility to adjust the provision according to each child's needs, making an individual bespoke package. At least 90% of our teaching staff and learning support assistants have undertaken the ELKLAN level 3 accreditation, a specific accreditation for those teaching and working with children who have speech, language and communication needs.
With this training, teachers and LSAs know, and implement, effective strategies for developing children's speech, language and communication skills in a primary school setting. Children in the centre can be taught in a variety of ways. Children will have access to 1:1, and small group teaching, away from the main class setting, as well as have 1:1 and small group teaching opportunities within the classroom environment.
For further information, please take a look at our information booklet included on this page.